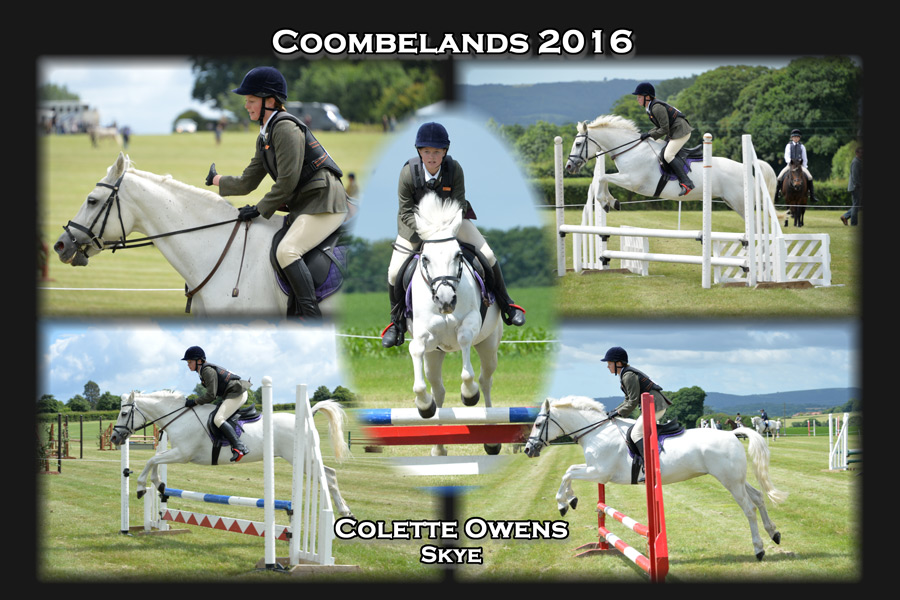 This can range from one-off coverage of a football match, through to detailed and multi site corporate events.
We will attend the event and shoot a photographic record of the day.
Examples of this may be conferences, team building days, one-off sports events etc.
Our charges are very reasonable – especially for week days – as our busiest days are over the weekends..
Please feel free to contact us for a quotation.