We offer a variety of innovative fundraising schemes for clubs of all sizes, and across most sports.
We've given some examples of our schemes below, but if you're looking to raise funds then please do get in touch so that we can discuss what would work best for your club.
Awards evenings, black-tie balls and celebrity events

Ideal for football, rugby and similar clubs
We can attend these evenings free of charge to organisers, photograph the participants, and offer those photos for immediate sale.
These can be black tie events, or the very popular on-stage awards where we can personalise each photo with the players name,. achievement etc.
We offer a profit share on these evenings and no outlay to the organisers.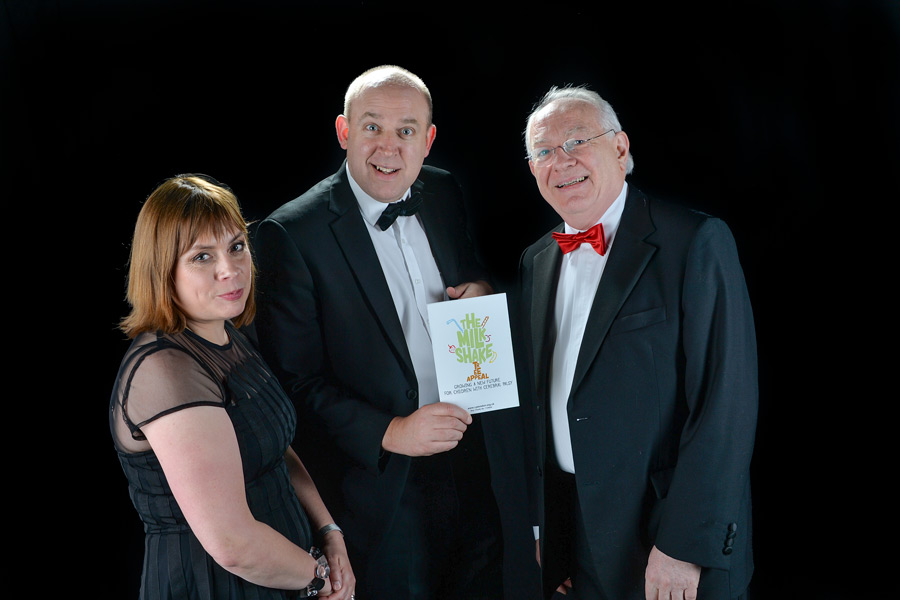 Club Nights

Most popular with martial arts clubs
We shoot and merge your club athletes into fantastic backgrounds and personalise their image with your club logo, the athletes name etc.
We can also create merged team shots and plastic 'ID' cards which incorporate your club details – an ideal advertising tool to help promote and increase membership.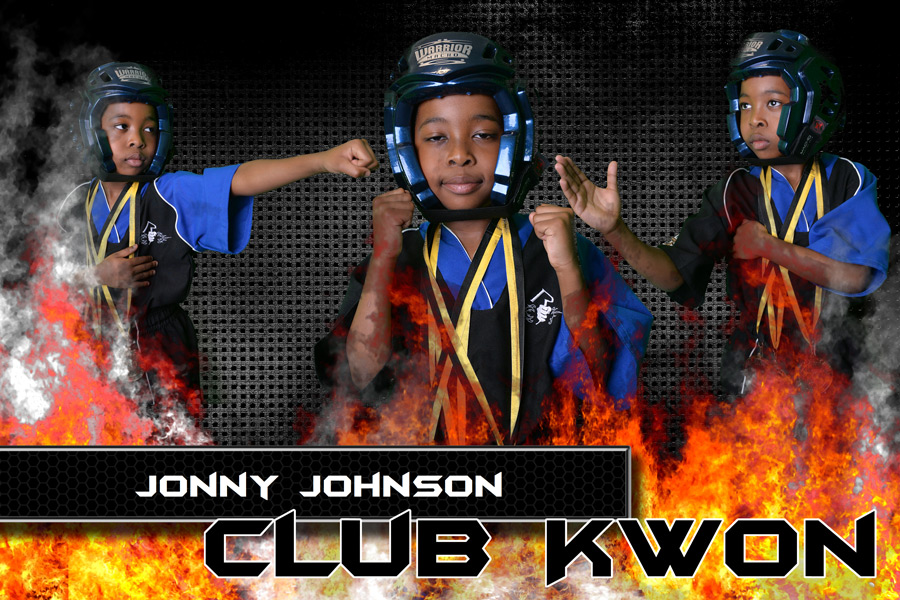 Horse and rider portraiture

Our most popular equestrian fund-raiser.
Ask about our truly unique horse and rider portrait sessions.
We offer these as individual sessions or in groups (stable days).
For individual sessions, the fee is £75 for the 'sitting', with prints and
wall art available at reasonable additional costs.
All product prices are available in advance, and there's no pressure or obligation to make any purchases.
Gather between 5 and a maximum of 10 riders (per day) and their horses together, and the cost is just £15 per rider.
We offer a profit share for the club to make a return – please call us for more details.